Halo: Reach llegará por medio de The Master Chief Collection y aquí les dejamos su trailer de lanzamiento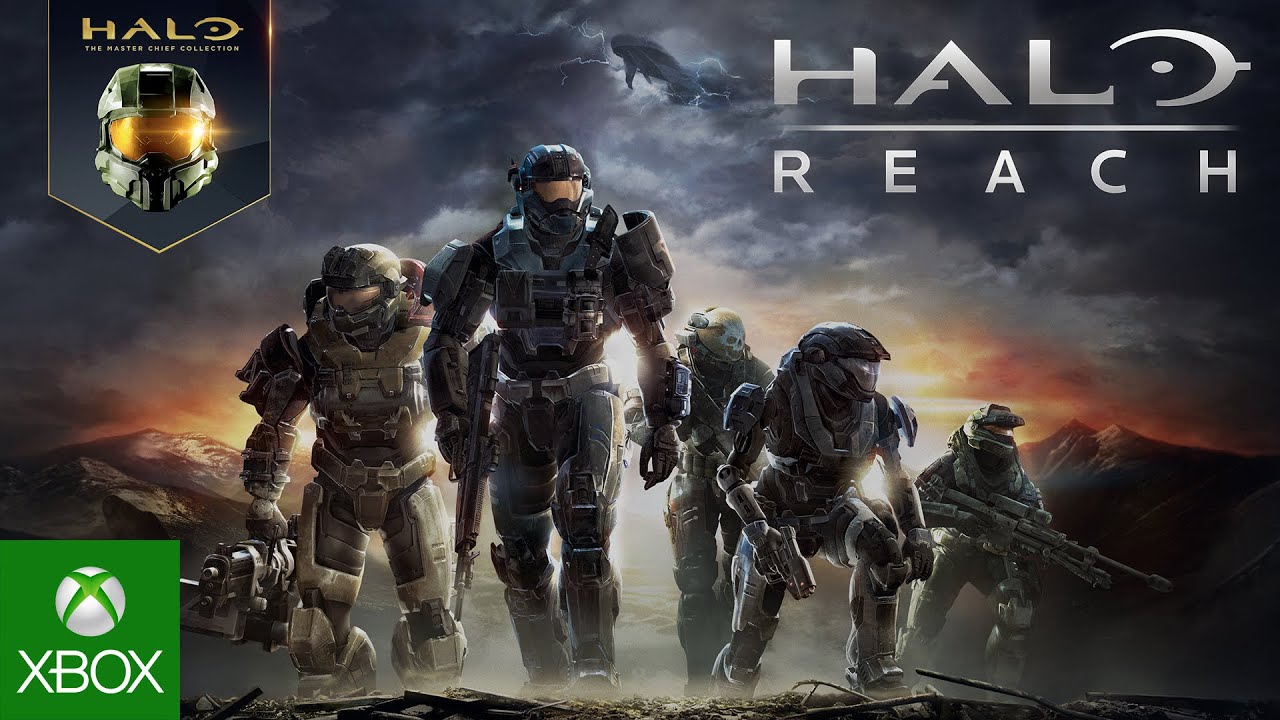 Microsoft y 343 Industries dieron a conocer que Halo: Reach estará disponible el día 3 de diciembre por medio de la Halo: The Master Chief Collection, en Xbox One y PC, donde encontraremos soporte para mouse y teclado, 4K UHD, 60fps y más.
Halo: Reach llega a PC como la primera entrega de Halo: The Master Chief Collection. Ahora optimizado para PC, experimente la heroica historia de Noble Team, un grupo de espartanos que, con gran sacrificio y coraje, salvaron innumerables vidas frente a dificultades imposibles. El planeta Reach es la última línea de defensa de la humanidad entre el Covenant invasor y su objetivo final, la destrucción de la Tierra. Si cae, la humanidad será empujada al borde de la destrucción.
Halo: Reach tendrá un multiplayer con 20 mapas, modos clásicos de batalla como los conocidos Firefight e Invasion, y se espera estén disponibles más mapas creados por la comunidad, que han migrado de Halo: Reach en Xbox 360 a PC.