Godzilla: King of the Monsters libera a las bestias con su trailer final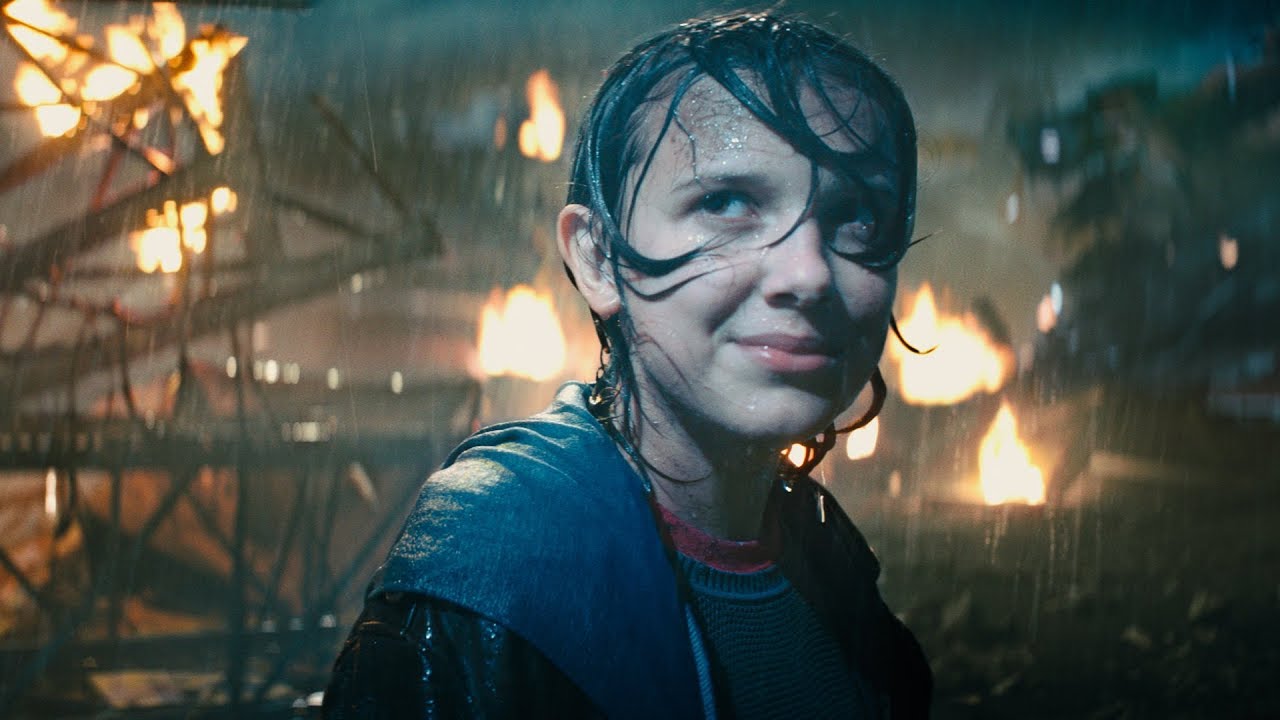 Warner Bros. Pictures y Legendary Entertainment han liberado el trailer final de Godzilla: King of the Monsters, cinta que llegará a los cines el 31 de mayo, bajo la dirección de Michael Dougherty. Y bueno, no hace falta decir más, la película luce espectacular.
Godzilla: King of the Monsters contará con las actuaciones de Millie Bobby Brown, Vera Farmiga, Kyle Chandler, Bradley Whitford, Ken Watanabe, O'Shea Jackson Jr., Thomas Middleditch, y Sally Hawkins.
La nueva historia sigue los esfuerzos heroicos de la agencia cripto-zoológica Monarca cuando sus miembros se enfrentan a una lista de monstruos del tamaño de un dios, incluyendo a la poderosa Godzilla, que colisiona con Mothra, Rodan, y su última némesis, el Rey de tres cabezas. Ghidorah. Cuando estas antiguas superespecies, que se consideran meros mitos, vuelven a surgir, todas compiten por la supremacía, dejando a la humanidad en juego.