El juego de dragones, Golden Treasure: The Great Green llega a Steam con todo y demo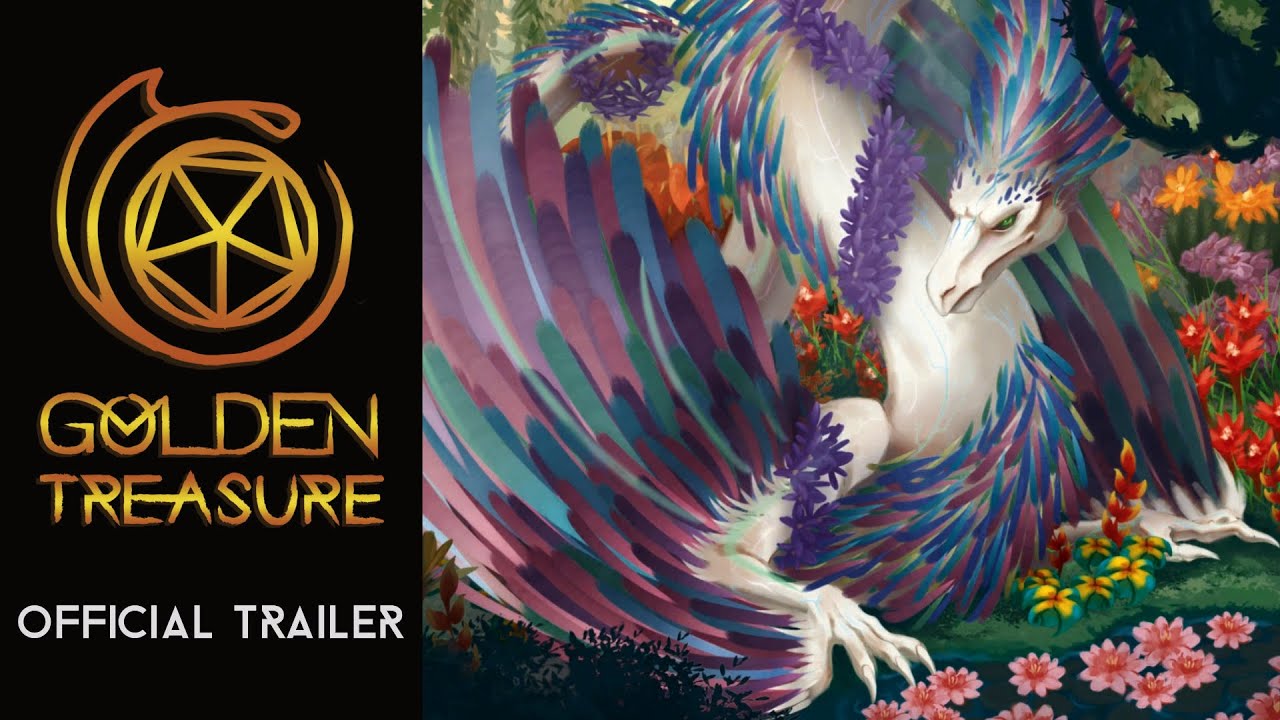 Golden Treasure: The Great Green, la primera experiencia interactiva de juegos de rol pintados a mano de Dreaming Door Studios, está disponible ya en PC y Mac vía Steam. Además, si aún no saben si les agradará el juego o desean tener una experiencia antes de comprarlo también ya pueden encontrar una demo en dichas plataformas.
Golden Treasure: The Great Green ofrece a los jugadores un viaje narrativo de mundo abierto donde, en lugar de cazar dragones, los jugadores se convierten en dragones, las criaturas sensibles que gobiernan la Tierra Antigua. Comenzando dentro de los límites de un huevo, el personaje del jugador debe sobrevivir los peligrosos años de la infancia, forjando un camino hacia la madurez en un mundo de la Edad de Bronce lleno de secretos y misterios.
Golden Treasure: The Great Green presenta un mundo pintado a mano; hay miles de elecciones que hacer, un mundo abierto para explorar, botín para recolectar, batallas para luchar y habilidades para dominar y para aumentar las posibilidades de supervivencia.