Call of Duty: Black Ops 4 se llena de zombies en Playstation 4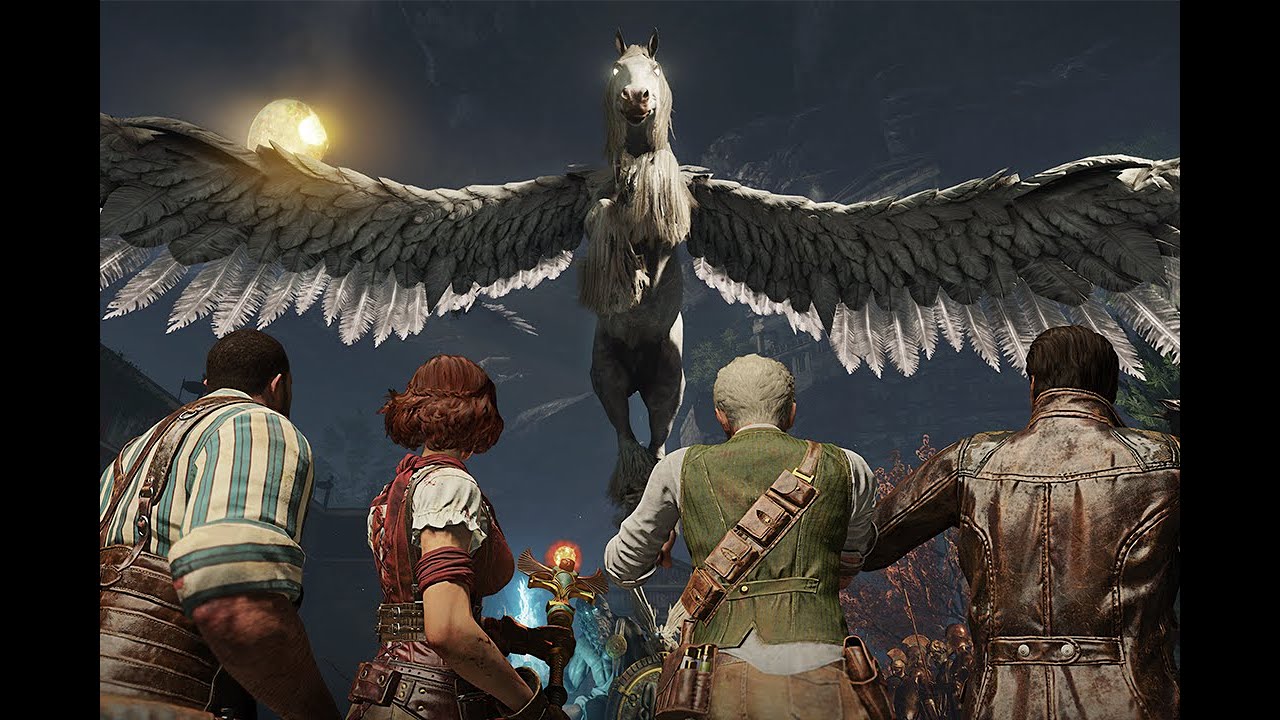 Activision ya tiene disponible una nueva y emocionante aventura llena de zombies para su FPS Call of Duty: Black Ops 4 y el modo zombies "Ancient Evil", el cual pueden encontrar en Playstation 4, y próximamente en otras plataformas.
"Ancient Evil" atrae al intrépido cuarteto de Chaos Storyline – Bruno, Diego, Scarlett y Shaw – en una nueva aventura en una ciudad subterránea griega para enfrentarse a las nuevas variedades de los muertos vivientes. Con el distintivo combate de Call of Duty Zombies, Ancient Evil pondrá a prueba las habilidades de los jugadores mientras luchan contra nuevos Zombies y enemigos en el contexto de una caverna gigantesca lo suficientemente colosal como para mantener una ciudad en expansión.