Bloodstained: Ritual of the Night tiene un video comparativo del desarrollo desde junio de 2018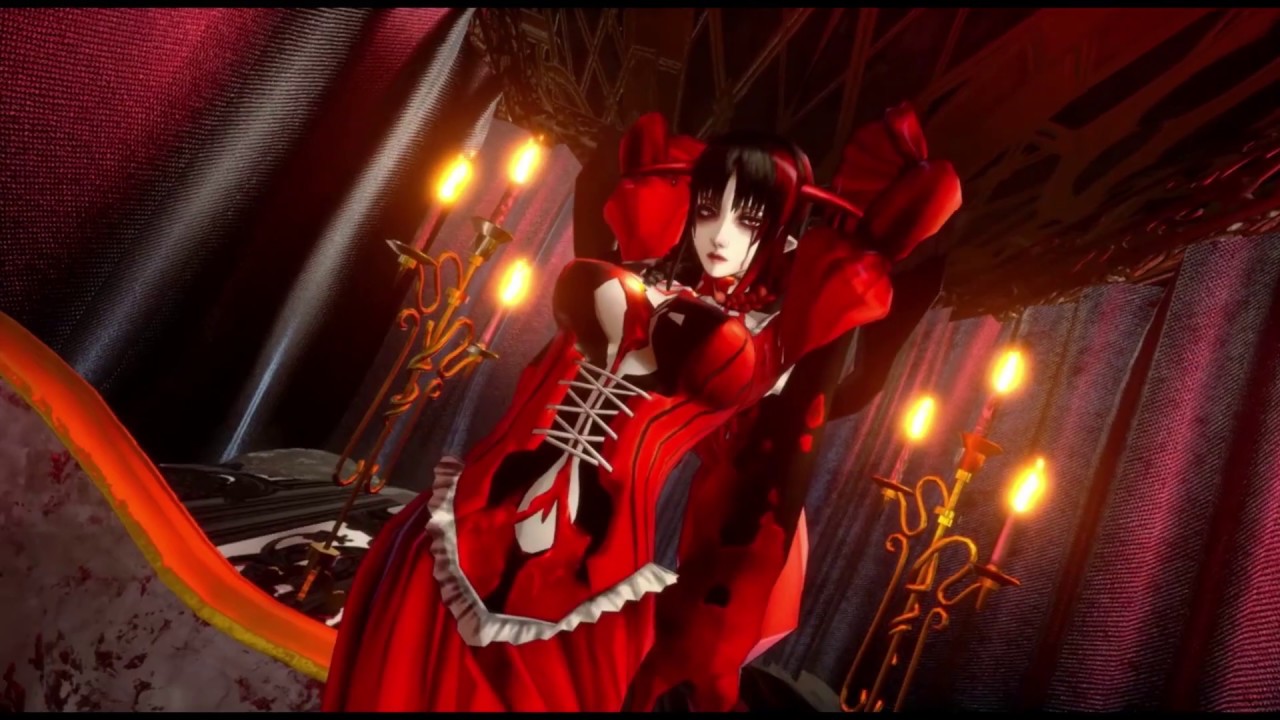 ArtPlay, DICO y WayForward Technologies, publicaron un video que muestra los avances visuales del juego de acción y plataformas tipo Metroidvania, Bloodstained: Ritual of the Night desde la E3 del 2018 hasta el día de hoy. Cabe decir que el título saldrá a la venta en el tercer trimestre del año, en Switch, Playstation 4, PC y Xbox One de la mano de 505 Games.
Bloodstained: Ritual of the Night presentará una banda sonora por Michiru Yamane (Castlevania: Symphony of the Night, Bloodstained: Curse of the Moon) y Ippo Yamada (Resident Evil, Mega Man); gráficos en 2,5 en 3D, así como modalidad de juego con mejoras en habilidades, desbloqueo de hechizos, poderes, armas, atuendos y más.