Ya tenemos fecha para el lanzamiento de Mutant Year Zero: Road to Eden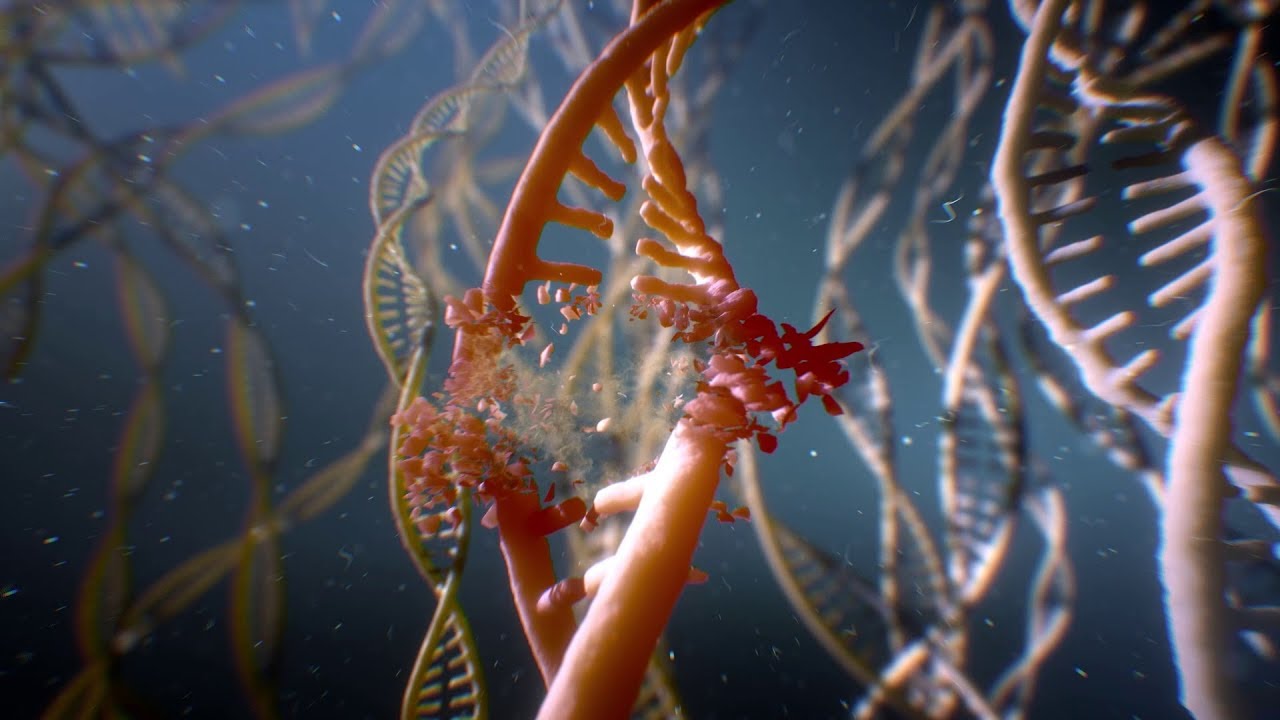 Funcom y The Bearded Ladies han confirmado el 4 de diciembre como la fecha de lanzamiento de su juego de acción y aventura con elementos RPG Mutant Year Zero: Road to Eden, un juego que además incluye detalles tácticos en su gameplay, con batallas por turnos, sigilo y exploración. El juego estará disponible en Playstation 4, Xbox One y PC.
El juego se basa en el clásico Mutant IP que ha generado varios juegos populares de rol y papel desde la década de 1980, incluido el actual Mutant: Year Zero de Free League y Modiphius Entertainment.