Thronebreaker: The Witcher Tales ya disponible en Steam, y aquí les dejamos su trailer de opinión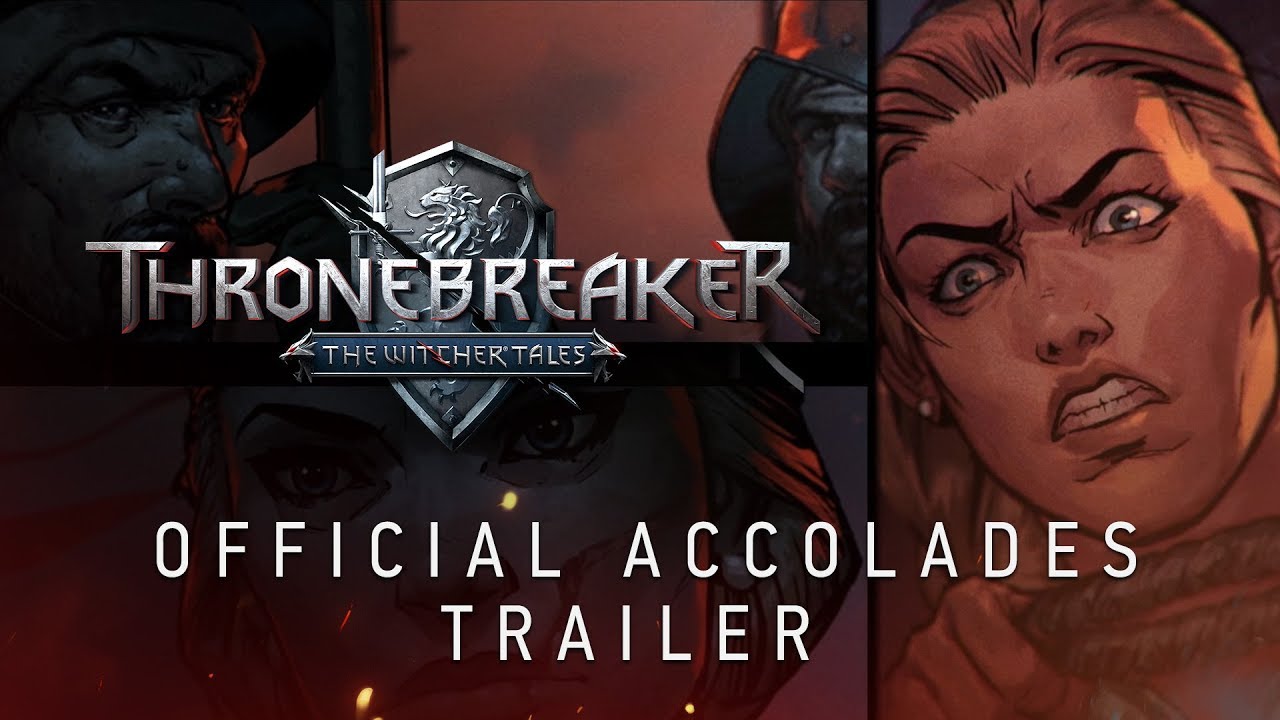 CD Projekt RED ha anunciado que ya se encuentra disponible la nueva aventura Thronebreaker: The Witcher Tales, un juego de rol para un solo jugador ambientado en el mundo de The Witcher que combina la exploración guiada por la narrativa con rompecabezas únicos y la mecánica de batalla de cartas.
Diseñado por los desarrolladores responsables de algunos de los momentos más icónicos de The Witcher 3: Wild Hunt, el juego presenta una historia verdaderamente real de Meve, una reina veterana de la guerra de los Northern Realms: Lyria y Rivia. Frente a una inminente invasión nilfgaardiana, Meve se ve obligado a entrar nuevamente en el camino de la guerra y emprender un oscuro viaje de destrucción y venganza. A lo largo del juego, los jugadores explorarán partes nuevas y nunca antes vistas del mundo de The Witcher, se embarcarán en misiones que invitan a la reflexión y presentan personajes ricos y multidimensionales. Todo mientras se reúnen recursos para expandir su ejército y participar en batallas de historias épicas.
Cabe decir que en esta edición para PC vía Steam los jugadores podrán obtener:
– Thronebreaker: la banda sonora oficial de The Witcher Tales, creada por el trío de compositores Marcin Przybyłowicz, Mikolai Stroinski y Piotr Adamczyk de The Witcher 3: Wild Hunt y GWENT: The Witcher Card Game.
– Thronebreaker oficial: el arte conceptual de The Witcher Tales, que incluye un mapa de Lyria.
– Copia digital de GWENT: Arte del juego de cartas The Witcher artbook de Dark Horse.
– Copia digital de la novela gráfica The Witcher: Fox Children de Dark Horse.
– Copia a vapor de The Witcher: Edición mejorada del director de edición.
Thronebreaker: The Witcher Tales también se encuentra disponible en Playstation 4 y Xbox One.