Thronebreaker: The Witcher Tales estrena su primer trailer de gameplay, les va encantar, porque es muy bueno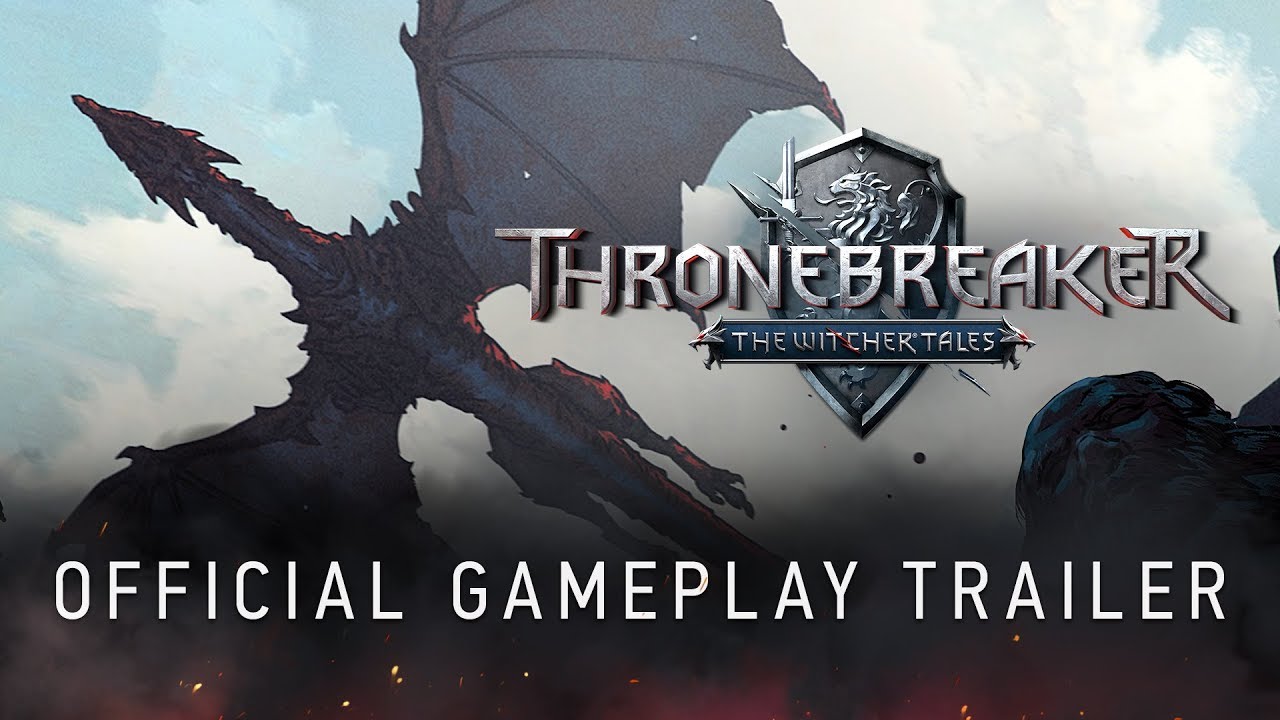 CD Projekt RED al fin ha liberado el primer trailer ingame de Thronebreaker: The Witcher Tales, una aventura que primero saldrá en PC, el 23 de octubre, y posteriormente en Playstation 4 y Xbox One el 4 de diciembre.
Thronebreaker: The Witcher Tales es una aventura de rol para un jugador ambientada en el universo de The Witcher, que combina una exploración de estilo narrativo con acertijos y con batallas con base en combinación de cartas. Thronebreaker: The Witcher Tales está desarrollado por el equipo detrás de The Witcher 3: Wild Hunt y tratará sobre un relato verdaderamente real de Meve, una reina veterana de la guerra de dos Northern Realms: Lyria y Rivia. Frente a una inminente invasión nilfgaardiana, Meve se ve obligada a entrar nuevamente en el camino de la guerra y emprender un oscuro viaje de destrucción y venganza.
Dicho esto, sin duda suena muy interesante, y sin duda lo queremos.