Se anuncia City of Brass un hack'n slash en primera persona con aires medievales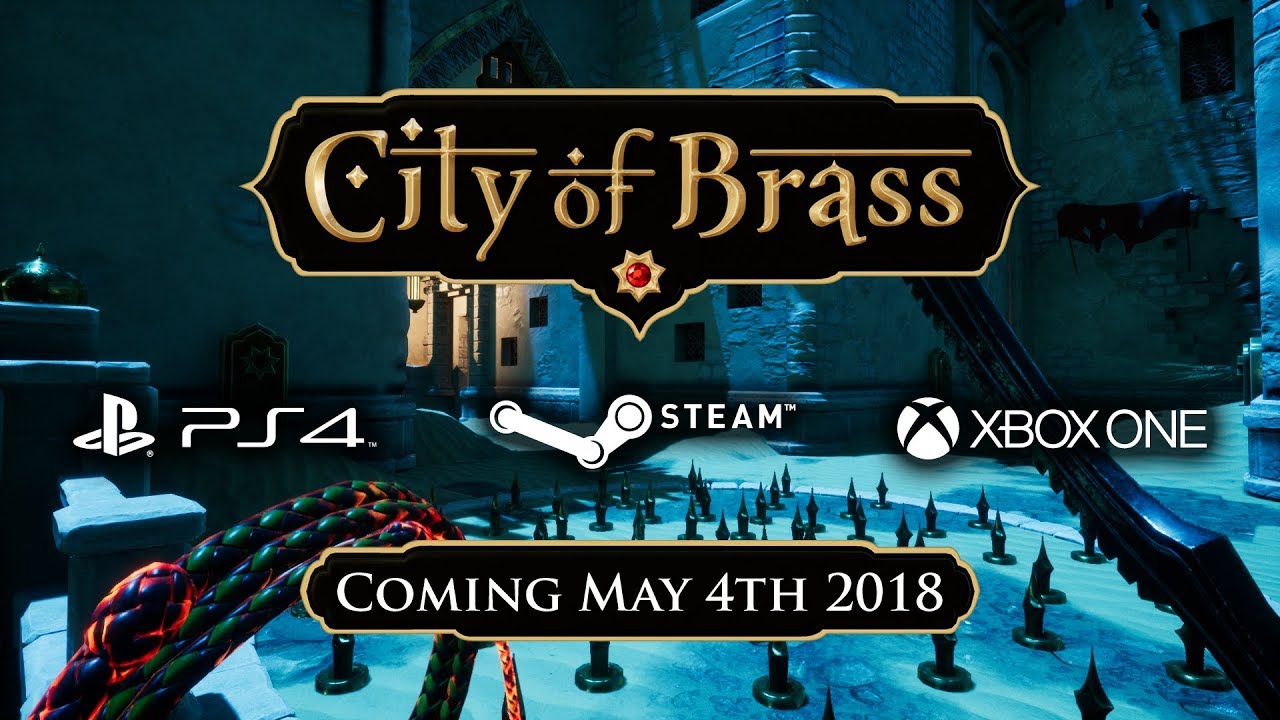 Uppercut Games anunció que su juego de primera persona City of Brass llegará a Playstation 4, Xbox One y PC el 4 de mayo, plataforma en la que por cierto ya está disponible vía Steam Early Access por $24.99 USD. City of Brass sigue a un astuto ladrón en un atraco para obtener un tesoro legendario escondido en el corazón de unas opulentas ruinas. Armados con un látigo y una cuchilla, los jugadores se abrirán paso entre las legiones de almas malditas que rondan este legendario laberinto mientras saquean reliquias y otras riquezas que se encuentran dentro de sus muros. Suena interesante la verdad.
Para garantizar que el desafío se adapte a todos los jugadores, City of Brass presenta un sistema de Blessings & Burdens, que puede facilitar la experiencia o hacer todo lo contrario. Estos modificadores opcionales pueden modificar todo, desde la salud del jugador y la producción de daños hasta los costos de los artículos, lo que garantiza que City of Brass ajuste las necesidades y los deseos de todos. Este sistema también se extiende a Mixer, el servicio de transmisión de próxima generación de Microsoft, donde los espectadores pueden interactuar con streamers en vivo al infligirles enemigos adicionales o ayudarlos con oro extra o elementos de sanación.