NAIRI: Tower of Shirin obtiene su trailer de lanzamiento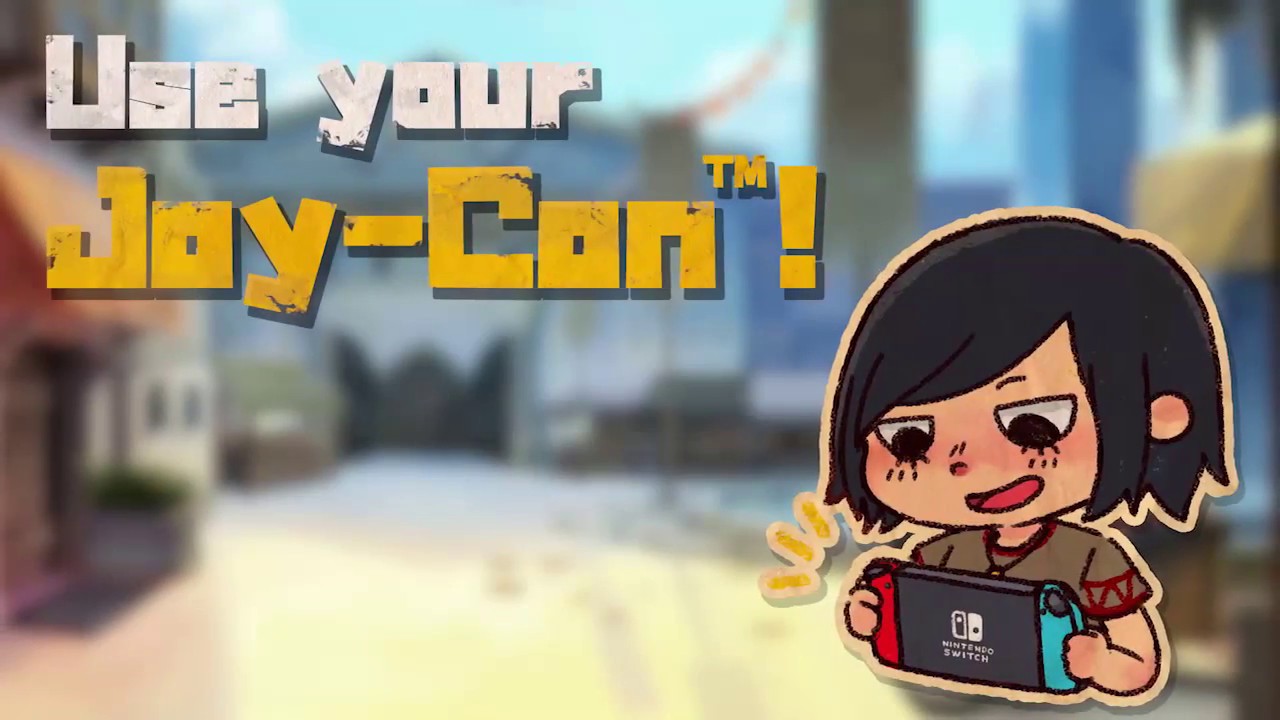 La novela gráfica y videojuego estilo point and click de HomeBearStudio está ya disponible en Switch y PC vía Steam por $9.99 USD. NAIRI: Tower of Shirin combina sus mecánicas de juego con un gameplay de exploración, acertijos y point and click.
Los jugadores siguen a Nairi, una chica de clase alta con problemas, y Rex, un gángster convertido en erudito, mientras descubren un misterio oscuro relacionado con la misteriosa Torre de la ciudad oasis de Shirin. Nairi es una joven del distrito rico de Shirin, la ciudad oasis donde se desarrolla el juego. Cuando un incidente repentino la obliga a abandonar su vida rica y protegida, termina en el sórdido distrito inferior de la ciudad gobernado por pandillas.