La aventura de plataformas Degrees of Separation ya tiene fecha de lanzamiento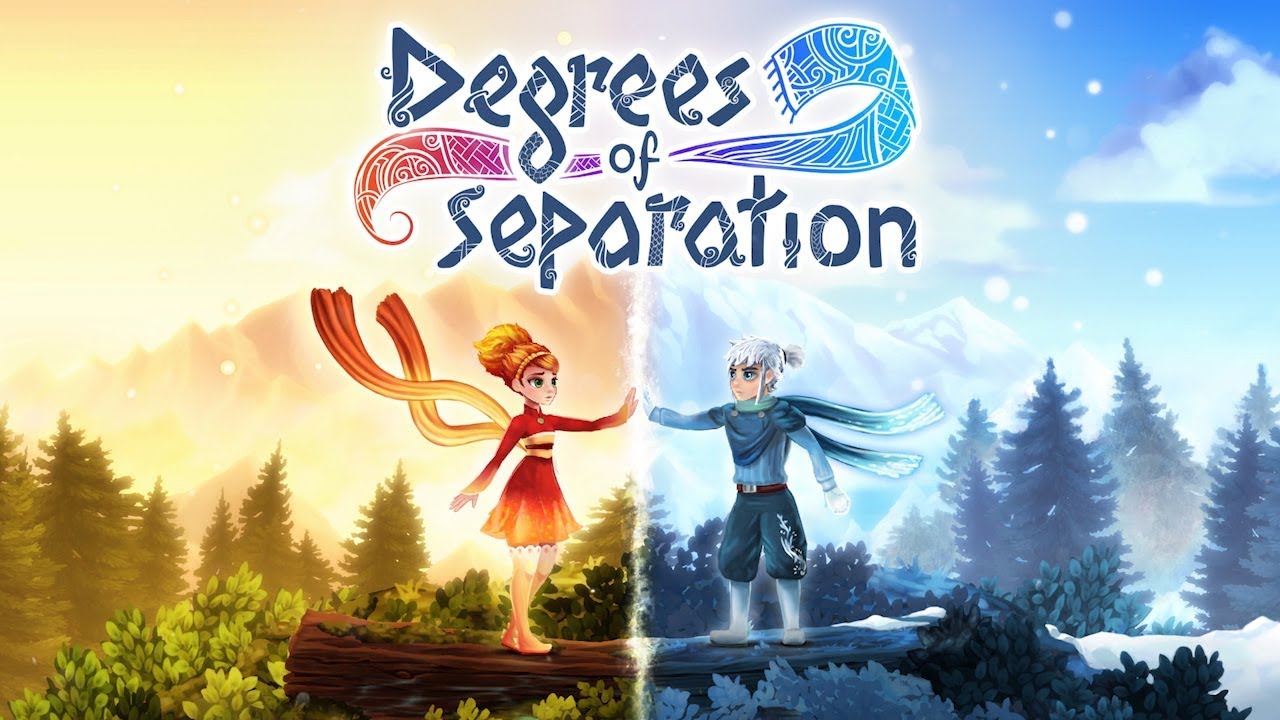 Triple-I, Modus Games y Moondrop anunciaron que el juego de plataformas de rompecabezas en 2D Degrees of Separation llegará a Switch, Playstation 4, Steam y Xbox One el 14 de febrero de 2019. Además de ofrecer una experiencia que es perfecta para solos y compañeros. Para los aventureros, Degrees of Separation también cuenta con una narrativa elaborada por el veterano de la industria y escritor de juegos Chris Avellone, conocido por su trabajo anterior en Planescape: Torment, Baldur's Gate: Dark Alliance y Neverwinter Nights 2.
Con dos protagonistas llamados Ember y Rime, cada uno con el poder de manipular el calor o el frío, los jugadores deben aprender a dominar sus temperaturas respectivas a medida que estos dos individuos improbables se acercan cada vez más. Abordando temas de cercanía y separación, explore un mundo no lineal magníficamente realizado que alienta a los jugadores a experimentar e interactuar con el entorno que los rodea, haciendo uso de las habilidades opuestas polares de Ember y Rime, mientras buscan un objetivo común.