Fans del suspenso y del lovecraftian horror, chequen el trailer de The Sinking City, les va encantar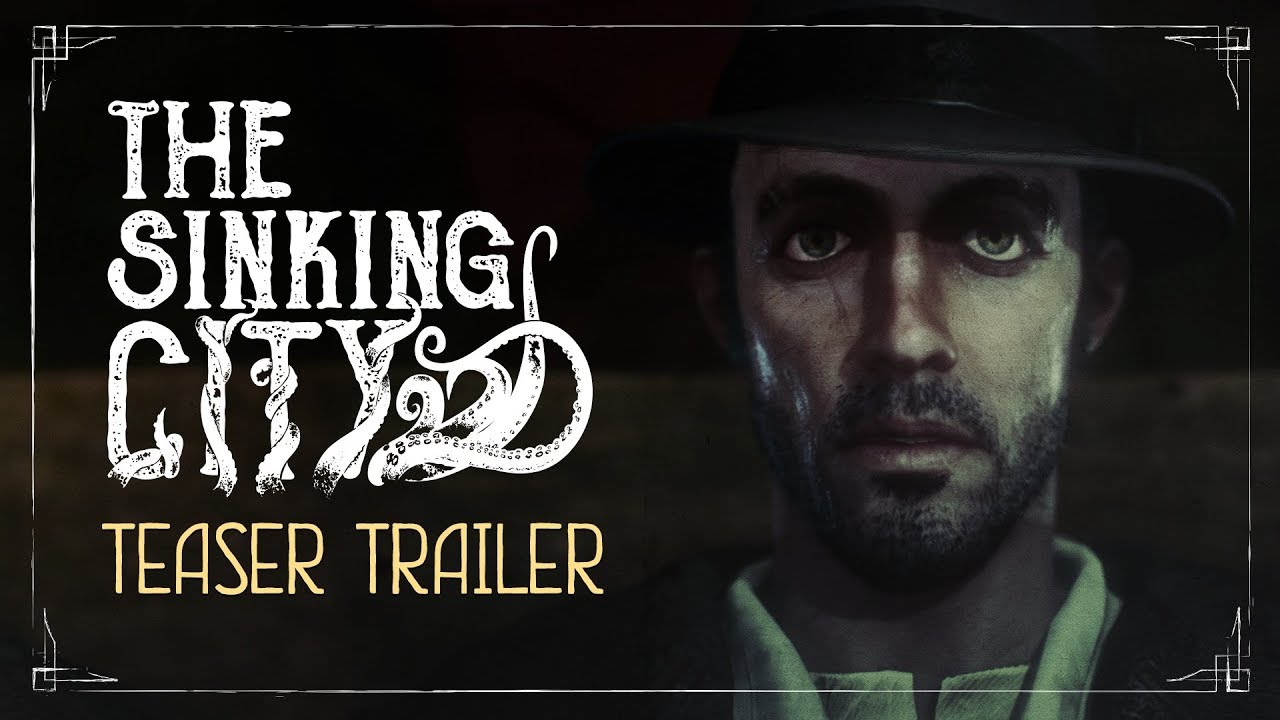 Esperando más detalles para la E3 2018 que tendrá lugar del 12 al 14 de junio, Frogwares publicó este corto avance de su aventura de horror y misterio inspirada en la obra de H.P. Lovecraft, The Sinking City, una historia que podremos disfrutar en Playstation 4, Xbox One y PC… esperemos este año o al menos inicios de 2019, porque se ve realmente interesante.
Teniendo lugar en la década de 1920, The Sinking City es un juego de aventura e investigación ambientado en un mundo abierto inspirado en las obras del famoso autor de terror estadounidense H.P. Lovecraft.

Te pondrás en la piel de un investigador privado que llega a la ciudad de Oakmont, Massachusetts, una ciudad que sufre inundaciones sin precedentes de origen sobrenatural. Debes descubrir la fuente de todo lo que ha tomado posesión de la ciudad y las mentes de sus habitantes.
Si aún no están muy convencidos, entonces les compartimos un buen video de desarrollo en el que podemos conocer más aspectos de este juego, ambientado en un mundo abierto.