¡El clásico Resonance of Fate llega remasterizado en 4K para Playstation 4 y PC!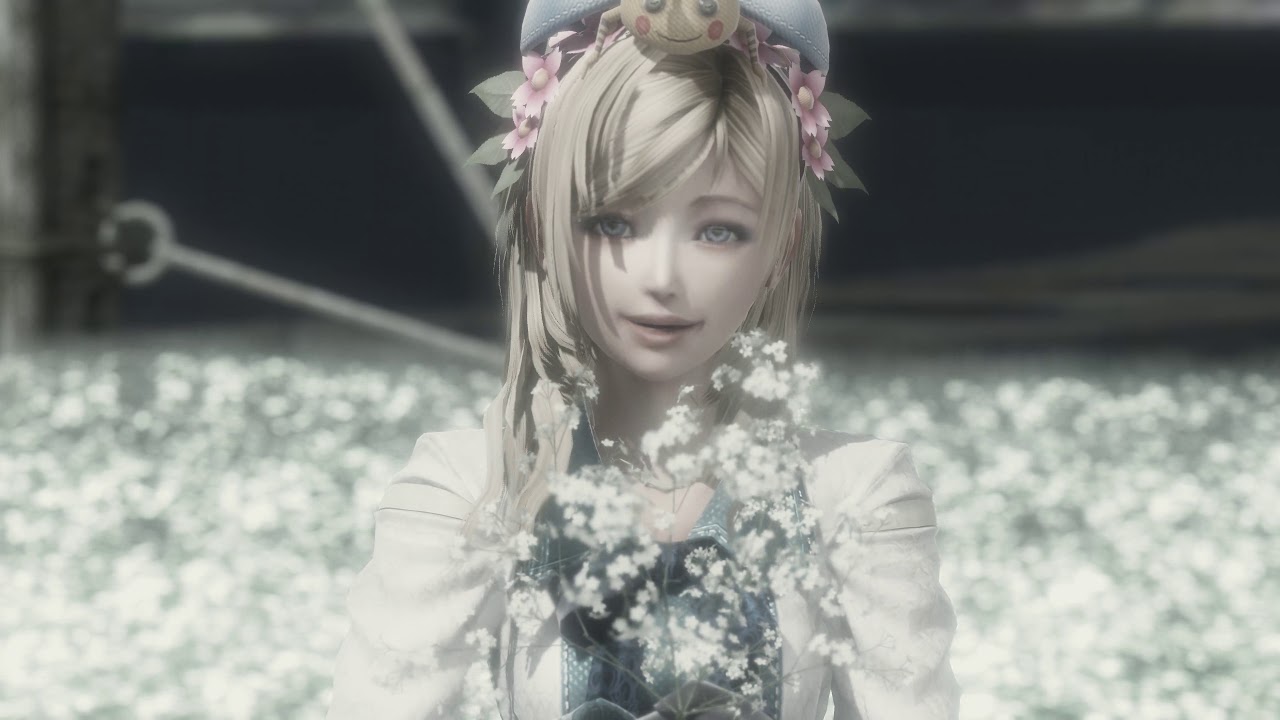 El clásico juego de RPG, estética steampunk y disparos con acrobacias de Tri-Ace, Resonance of Fate, ya se encuentra disponible en Playstation 4 y PC con una remasterización a 4K UHD. Bajo el título Resonance of Fate 4K/HD Edition, lo pueden adquirir por $35.00 USD.
Originalmente lanzado a principios de 2010 en las plataformas Playstation 3 y Xbox 360 (y conocido como End of Eternity en Japón), Resonance of Fate recibió elogios por su sistema de batalla "tri-attack", una mezcla de controles en tiempo real y basados ​​en turnos; el enfoque en el combate con armas y la personalización de armas.