Call of Duty: World War II tendrá cambios en el sistema de divisiones y mecánicas de juego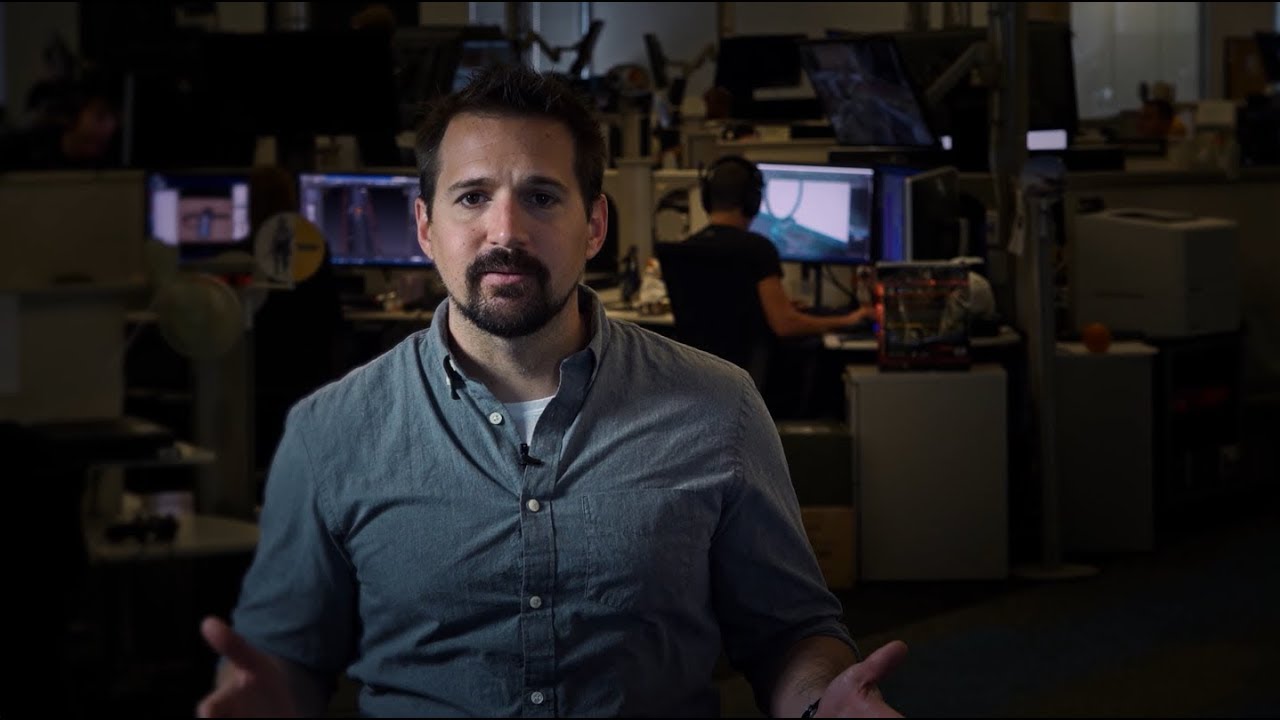 Sledgehammer Games reveló que llegarán cambios a Call of Duty: World War II, después de escuchar la retroalimentación de la comunidad, el equipo de desarrollo decidió dar un nuevo acercamiento al sistema de divisiones y las mecánicas relacionadas. Estos cambios a las Divisiones tienen como principal objetivo ofrecer una experiencia multijugador más personalizable para los jugadores; estos cambios beneficiarán a todos los jugadores, sin importar su estilo o nivel de juego.
Si gustan saber más detalles los invitamos a checar la lista completa de mejoras, la verdad es que es bastante extensa.