Al ritmo de Avenged Sevenfold, aquí están los zombies de call of Duty: Black Ops 4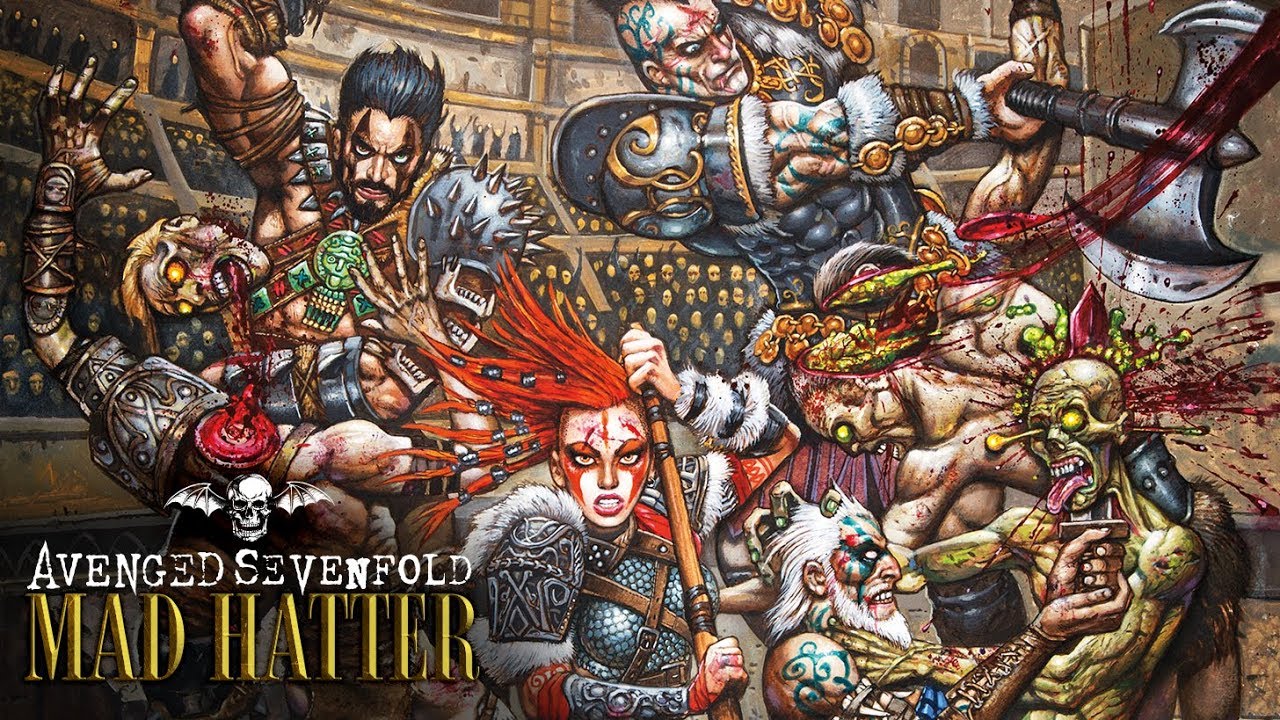 El 12 de octubre, el FPS de Activision, Call of Duty: Black Ops 4 ofrecerá la conocida y popular experiencia de Zombies, trayendo un nuevo elenco de personajes a una nueva trama. Este nuevo trailer está marcado por "Mad Hatter", una canción escrita por Avenged Sevenfold, y que la convierte en la cuarta colaboración consecutiva de Black Ops con la banda.
Call of Duty: Black Ops 4 saldrá a la venta el 12 de octubre en Playstation 4, Xbox One y PC.