¡11 bit Studios llevarán cuatro juegos a Nintendo Switch!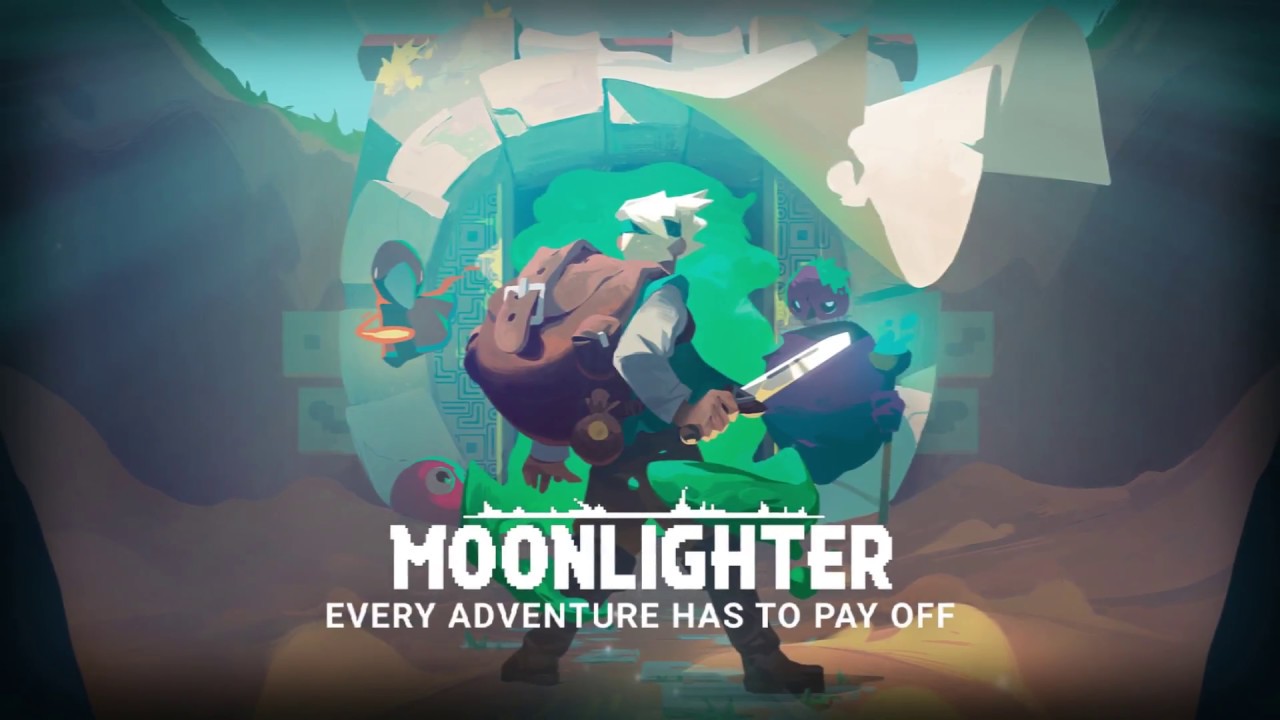 11 bits Studios, quizás mejor conocidos como el desarrollador del survival game, Frostpunk y el galardonado título antibelicista, This War of Mine, han tenido unos años ocupados expandiéndose al mundo de la publicación, por lo que 11 bit studios también es conocido por lanzar la joya de aventuras RPG de Digital Sun Games, Moonlighter, y al agregar a su ya impresionante currículum, ahora anuncian una sólida formación de títulos que llegarán a Switch.
Los cuatro juegos son los siguientes:
– This War of Mine
– Beat Cop
– Moonlighter
– Children of Morta
Finalmente les comento que This War of Mine y Beat Cop llegarána Switch por el equipo Crunching Koalas, y Moonlighter y Children of Morta llegarán por sus respectivos desarrolladores.