Más buena que el pan dulce, así es la intro de Berserk and the Band of the Hawk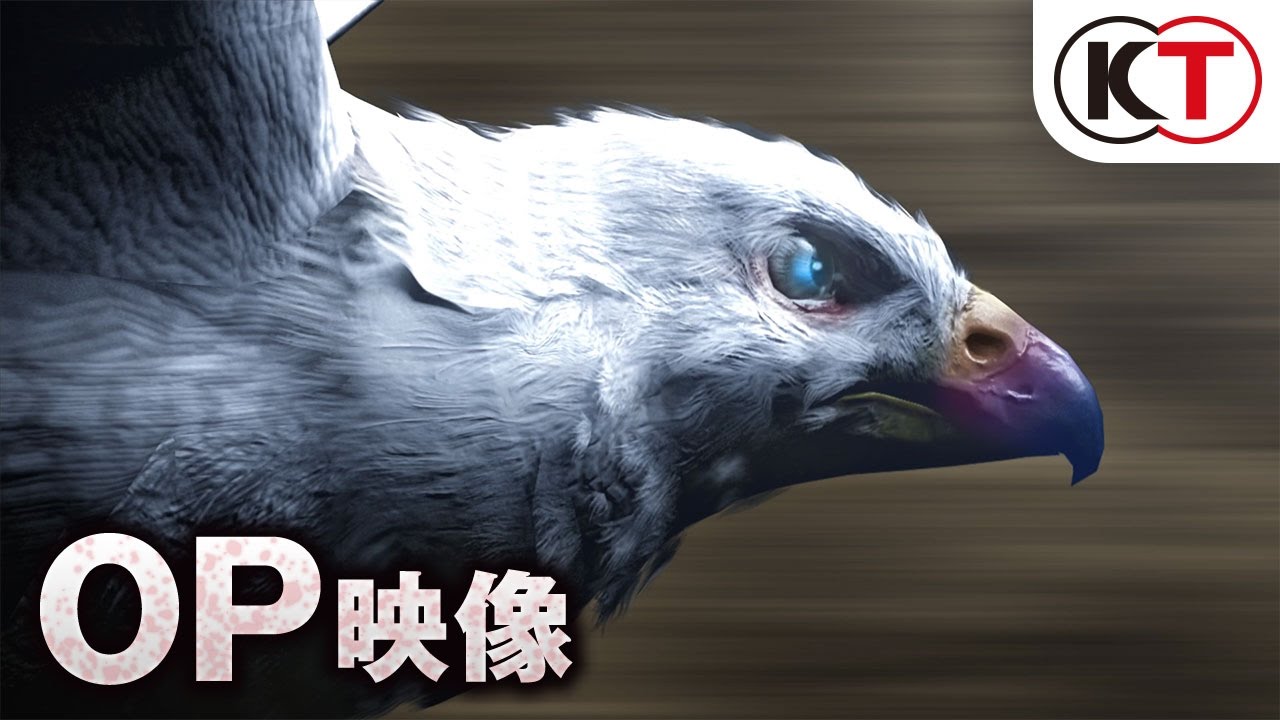 Koei Tecmo y Omega Force han publicado la "opening movie" del musou Berserk and the Band of the Hawk, juego que adapta el manga en su época dorada y que ahora lo vemos en el formato de videojuego por los creadores de Dynasty Warriors.
Un poco corta debo decir, pero bastante interesante, estoy seguro que para los fans de este género de juegos y las aventuras de Guts y compañía la espera para tener ya Berserk and the Band of the Hawk es algo así como inaguantable. Bueno, no para los japoneses, ellos lo podrán disfrutar el 27 de octubre, mientras que a nuestro territorio y Europa nos toca hasta el 21 y 24 de febrero de 2017. Por cierto, estará disponible en PC, Playstation 4 y PS Vita.